Electronic Content Management (ECM) State, Country, and Local Government Need and Planning Steps
Electronic Content Management (ECM) State, Country, and Local Government Need and Planning Steps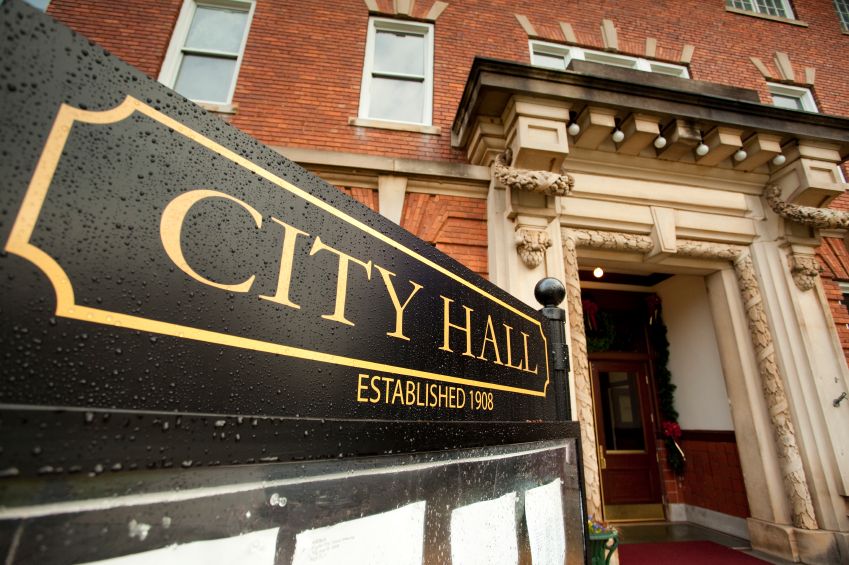 As independent consultants, we find state, county, and local government agencies can have significant challenges with their paper, email, shared drives, collaboration systems, data systems, and electronic documents management systems in the areas of Governance (email, public disclosure, records management: policies, procedures, schedules, retention, and disposition), Management (duplicates, indexing, search, security), and Efficiency (workflow and process).
Duplicate copies and versions of documents can be found in email, vault, collaboration systems, portal, shared drive, hand-held device, data systems (typically 5 to 30), paper, content management systems, and microform. These fragmented systems cause inconsistent document indexing, version control, security, routing, workflow, retention and disposition; impact efficiency and customer service; and put agencies at risk of not meeting federal, state, operational, litigation and public disclosure requirements.

Planning for ECM

Before an agency selects or expands/uses an ECM system, pre-planning work is mandatory to help ensure a successful system and user acceptance. It is best if this work is conducted before vendor selection and/or deployment, and independent of the vendor selected, so it is objective. This work should include the development of ECM:
enterprise-wide plan and roadmap,
vendor cost/benefit analysis,
process improvement (LEAN, Six Sigma, BPM, CPI) to clean up and improve the process before automation,
workflow maps,
data system review/assessment (for systems that store content),
conceptual application design (to identify requirements),
change management plan,
RFQ/RFP to select proper software vendor and integrator,
vendor demonstration evaluation plan (integrator and software company, typical different companies),
RIM (records information management) program review and development,
update of retention/ disposition schedules, and
development of Information Governance (IG) policies and procedures (email, records management, public disclosure).
To help ensure a successful system, it is important that the above planning work is conducted previous to vendor purchase, and/or implementation to ensure proper:
budgeting – to confirm the correct level of funding is established for the project, return on investment ROI is calculated, and an enterprise-level plan is established,
planning – development of requirements (including workflow and governance),
vendor selection – to make sure the design of the system is based upon the needs of the organization, and
contracting – to hold the vendor accountable for how they will fulfill enterprise and project requirements.
For additional information how CRE8 can help your agency Contact Us.
About the Author. George Dunn, President of CRE8 Independent Consultants, is a worldwide ECM and process improvement consultant, speaker, and author. He has assisted hundreds of government organizations/departments with ECM planning. He can be reached as follows and at Linkedin.