Digital Workflow, An Innovative Idea & Cost Savings Tool
Digital Workflow, An Innovative Idea & Cost Savings Tool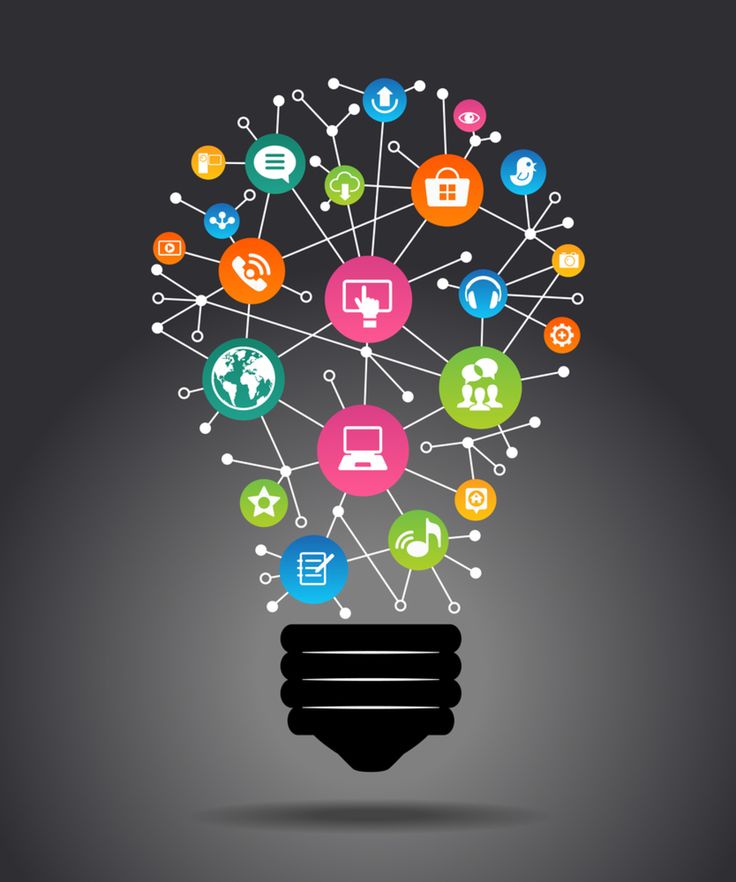 What is Digital Workflow? Our Independent Consultant Studies find that digital workflow technology can significantly reduce organizational costs; and improve efficiency, quality, and service. Improvements can range from 10% to 50% and up to 2x.
This is accomplished by automating the enterprise, department, and group processes, including interaction with customers and vendors. Why should it be a manual process if it can be automated!
Workflow can be developed with easy to use point and click development tools, can provide for automated decisions, and allow for parallel/sequential routing. A workflow can be initiated by a customer, internal request, automated task, or an event.
What are Digital Workflow Challenges?
Workflow not being expanded, to other areas of the organization, due to lack of an enterprise-wide plan and budget.
Digital workflow technology not providing the level of improvement possible because the underlying process is not cleaned up and improved before automation.
How to Plan for Workflow?
A well-developed enterprise digital workflow technology plan will set budget, expectations, and a multi-year roadmap.
Documenting and correcting issues in the underlying process to dramatically increase the benefit of workflow technology using process methods such as BPM, Six Sigma, LEAN, and TQM.
Proper placement of workflow metrics and measurement to allow for on-going improvement.
To see CRE8 Independent Consultant workflow articles and white papers, and learn how we can assist your organization READ MORE
About the Author. George Dunn, President of CRE8 Independent Consultants, is a worldwide Digital Workflow and process improvement consultant, speaker, and author. He has assisted hundreds of government organizations/departments with ECM planning. He can be reached as follows and on Linkedin.