Legacy System Replacement Options and Planning Strategies
Legacy System Replacement Options and Planning Strategies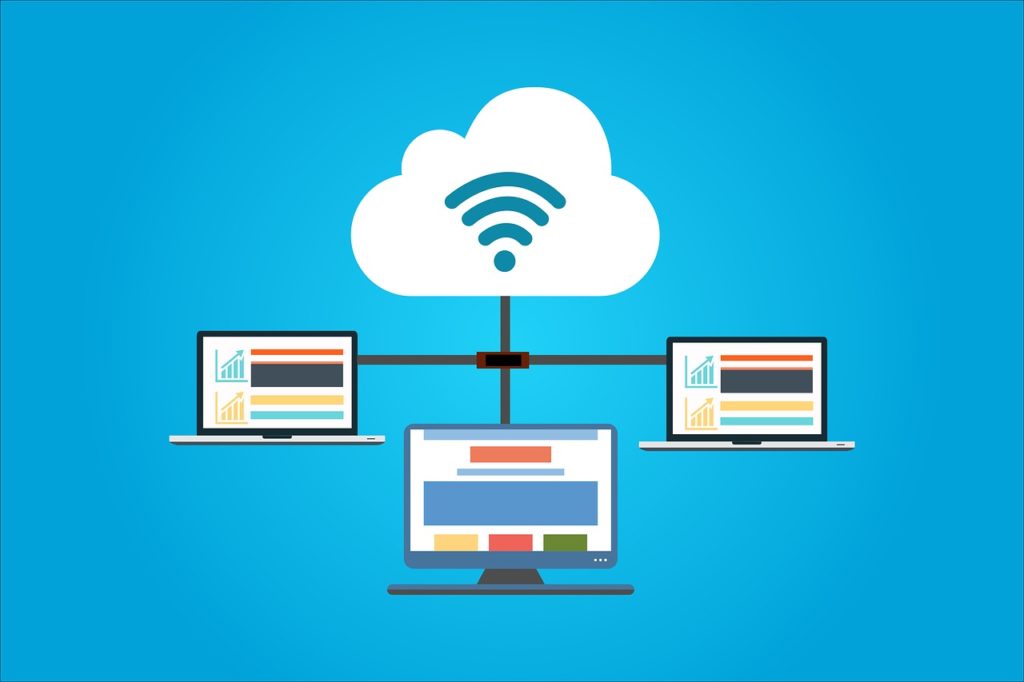 So the day has come to replace an older, complex (Legacy) computer system. Why? The system will soon not be supported by the vendor, no longer able to be supported by internal staff, not allow for growth or new requirements, and/or continue to be too costly to support.
Why is there a challenge in replacing Legacy systems? The responsibility to oversee the replacement of a Legacy system, which has been developed, configured, and customized over many years is daunting, risky, and costly. Also, who in your organization has the time and experience to properly analyze replacement options, develop requirements, assess vendors, and manage the deployment?
What are some industry facts regarding Legacy system replacement?
A Mainframe Modernization Business Barometer Report indicates that 77% of organizations that started a legacy system modernization project failed to complete it due to an unclear understanding of modernization scope, underestimation of effort, high expectations of the chosen approach, reliance on a 'magic solution', and C-suite and IT leadership disconnect.
Stackscale found that the main risk of replacing a legacy system is the new system may not meet business needs often due to a lack of understanding of technical specifications existing in the Legacy system. This leads to mistakes or changes in the business rules specified in the new software, resulting in the loss of important data or functionalities.
CRE8 Independent Consultants find that Legacy system replacement projects fail to meet timeline, budget, and functionality goals as organizations underestimate the complexity and time to replace their Legacy system, including the work to assess, streamline, eliminate, innovate current functionality, and migrate existing data/content.
What is the cost of incorrect Legacy system replacement? According to IEEE, 720 Billion Is Wasted On Failed System Replacement.
After helping hundreds of organizations plan for Legacy system replacement, new advanced technology systems, and organizational/process improvement, we at CRE8 Independent Consultants find the keys to Legacy system replacement, include:
Conduct planning ahead of selecting a software company/integrator – to avoid selecting the wrong organization, change orders, or failed/mediocre deployment,
Identify the functionality the replacement system must have to meet existing and projected business needs. Define functionality requirements, at the level required, to assess porting, off-the-shelf, and custom-developed system options.
Develop a gap assessment of Legacy system replacement options to requirements. For off-the-shelf packages, determine in detail how these systems need to be configured/set up to meet requirements. For a custom-developed system, determine what core functionality is necessary to replace the system and what functionality can be phased in the future. Assess the fit, benefit, implementation time, cost, and risk of each option.
Properly set executive, management, and user expectations.
How can CRE8 Independent Consultants help? We provide a practical step-by-step approach to replacing Legacy computer systems and expert staff to assist your organization. As Independent Consultants we provide an objective voice to assess requirements, options, vendors, cost/benefit, and change management requirements.
We start by helping your organization assess the options, benefits, risks, time, resources, and costs of Legacy system replacement, including:
extending the life of a Legacy system till the organization is ready to replace it,
assessing if porting the Legacy software to a new platform/database is an option,
determining if the Legacy system can be replaced with a Commercial Off The Shelf (COTS) predeveloped package, and
determining if replacing the Legacy system with a Custom developed software solution is required.
Once a decision is made, we work with your team to:
conduct detailed planning,
document and gain agreement to requirements,
develop a vendor request for proposal (RFP),
assist with vendor evaluation/selection, and
work with internal teams and vendors to ensure successful deployment.
To learn more see our White Paper on Legacy System Replacement Options and How we at CRE8 Independent Consultants can help, https://my.visme.co/view/016rx9z3-cre8-independent-consultants-legacy-system-replacement-planning-options-and-replacement-strategies