Law Firm Consultant
Law Firm Consultant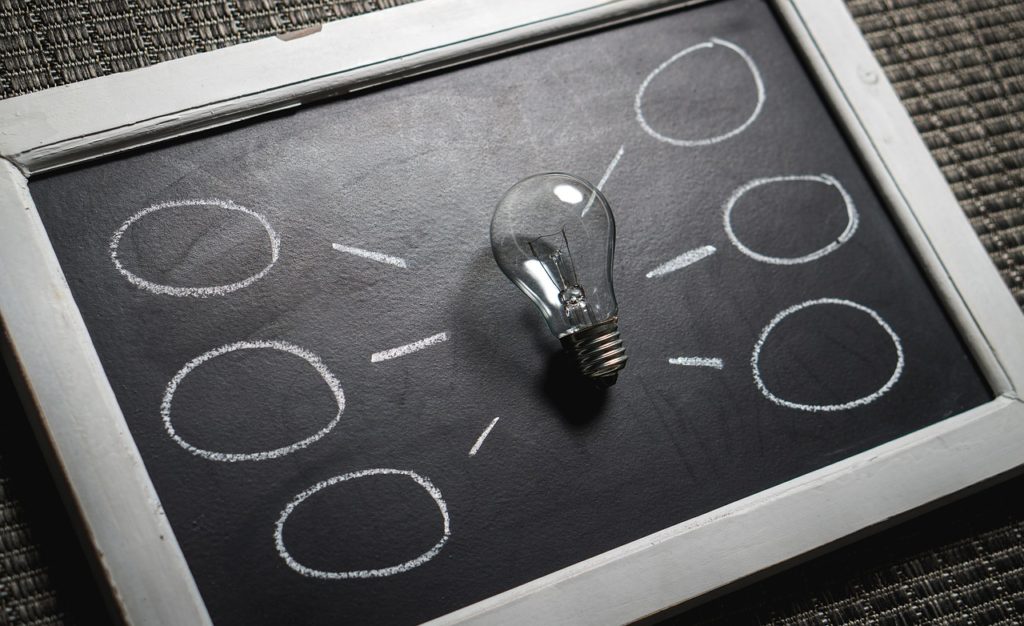 Regardless of the size of an AMLAW 100 / 200 firm, there can be a need to hire an external consultant. For example, firms may not have the time or expertise to conduct operational / process improvement, or new technology assessment/ planning. Or there may be specific goals or projects that Managing Partners, Practice Chairs, Executive Directors or Chiefs would like to have an independent assessment or cost/benefit conducted.
Law Firm operational improvement can include evaluating firm, department, practice, and group costs, processes, efficiency, quality, governance, and client service; current state and improvement options. Given client downward pressure on fees, this type of consulting assistance is becoming increasingly important for firms to preserve profitability.
Today there are many operational improvement methodologies and approaches such as LEAN, six sigma, total quality management, re-engineering, and business process management. A law firm operational / process improvement consultant can identify which method or combination of methods is right for the firm and/or the specific problem being solved. The consulant can also help lead the effort to make sure goals and timelines are acomplished.
Technology assessment can include examining the capabilities, risk and cost/benefit of new technologies. This type of planning is important to identify requirements, that will hold the technology vendor accountable for functionality and cost.
New technologies can include artificial intelligence, digital workflow, content management, electronic signature, electronic records management, and computer system replacement. A law firm technology consultant can assess these technologies, vendor abilites, costs, and return on investment. For this work it is important that the consultant be independent of technology vendors, so they can provide an objective requirments assessment and ROI analysis.
For the above work, a clear scope of work as to consultant and staff roles, responsibilities, and timelines is also important. Read more to learn how CRE8 Independent Consultants can be of assistance. We have extensive experience assisting AMLAW firms.