IS YOUR UTILITY BILLING AND FINANCE SYSTEM FRUSTRATING YOU?
IS YOUR UTILITY BILLING AND FINANCE SYSTEM FRUSTRATING YOU?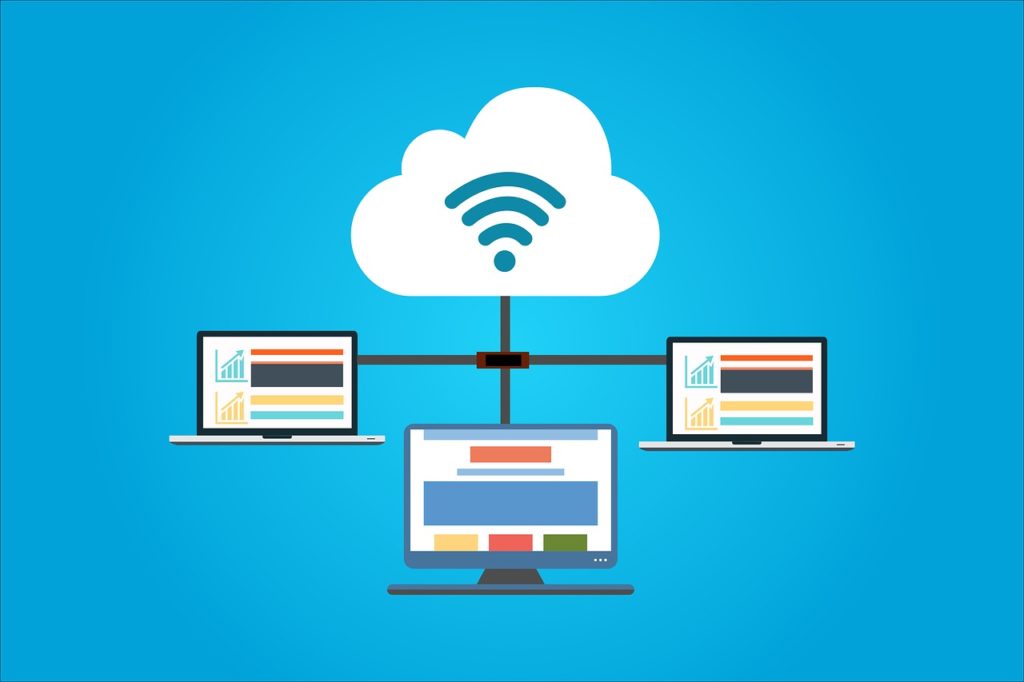 As independent consultants, when we are speaking with Public Utilities about their organizational improvement goals, many tell us that their current Utility Billing and Finance computer system is not working as they wish. Areas of concern can include utility billing maintenance, adjustment and fees, accounts payable, reports, payroll, general ledger, billing revenue, timesheets, customer portal, and electronic document management.
What are the Reasons? The current Utility Billing and Finance Computer system is not functioning as needed; staff has to spend time manually on tasks that could be automated, customer expectations are increasing beyond what the system offers; the vendor is providing poor support, there have been numerous changes in who owns the vendor, and the vendor is charging more than they should.
What to do? One option is to wait till the last minute for the Utility and Financial system to stop functioning properly, or till your organization is so frustrated that you have had it; then get a bunch of demonstrations, and try to pick the vendor that looks the best.
Unfortunately, our studies find that without proper planning and vendor assessment, ten percent of new Utility Billing and Financial Accounting systems will fail to meet expectations, and another 40% will not fully meet requirements.
What is the right approach? As independent consultants, who have assisted hundreds of clients with computer system replacement planning, we find the following eight steps are important.
First, establish a realistic picture of the work, resources, budget, cost/benefit, and timeline required to replace your system.  
Second, include executives, managers, staff, records, information technology, and customers in the discussion.
Third, define the current and future business rules the new system needs to support. The older system was developed to support business rules from years ago, many of which are not valid today.  
Fourth, identify what functionality is working in your computer system, what is not working, and what is not used. Then, determine what new functionality is required to save staff time and what functionality is required to better meet the needs of customers. Document these requirements.
Fifth, determine how far back you want to include past customer and transactional data from your current system into the new system.
Sixth,  develop a well thought out Request for Proposal with detailed requirements as to how "your organization needs the Utility Billing and Finance system to function". Include detailed questions to test the vendor company, software, implementation staff, and support. 
Seventh, hold vendors accountable through a detailed RFP evaluation process, and development of a structure demonstration script to make the vendor demonstrate they can meet your needs versus just providing a demonstration.
Eighth, attach vendor RFP response, notes from the demonstration, and negotiated pricing to the final contract to hold the vendor accountable.
Through years of helping Utilities with the vendor evaluation and selection process, we find the above steps will help your Utility define what is needed (ahead of vendor selection), identify the right vendor, and hold that vendor accountable for results. If you would like further information of how we can help, Contact us at CRE8 Independent Consultants
CRE8 also assists with the update of Utility records management programs (email, records, and public disclosure), planning to go paperless (an ECM system to manage in one place emails, electronic documents, and scanned paper documents), and process improvement (is there a better way to work). Read More.