How Can The C-Suite Reduce Organizational Costs While Improving Service?
How Can The C-Suite Reduce Organizational Costs While Improving Service?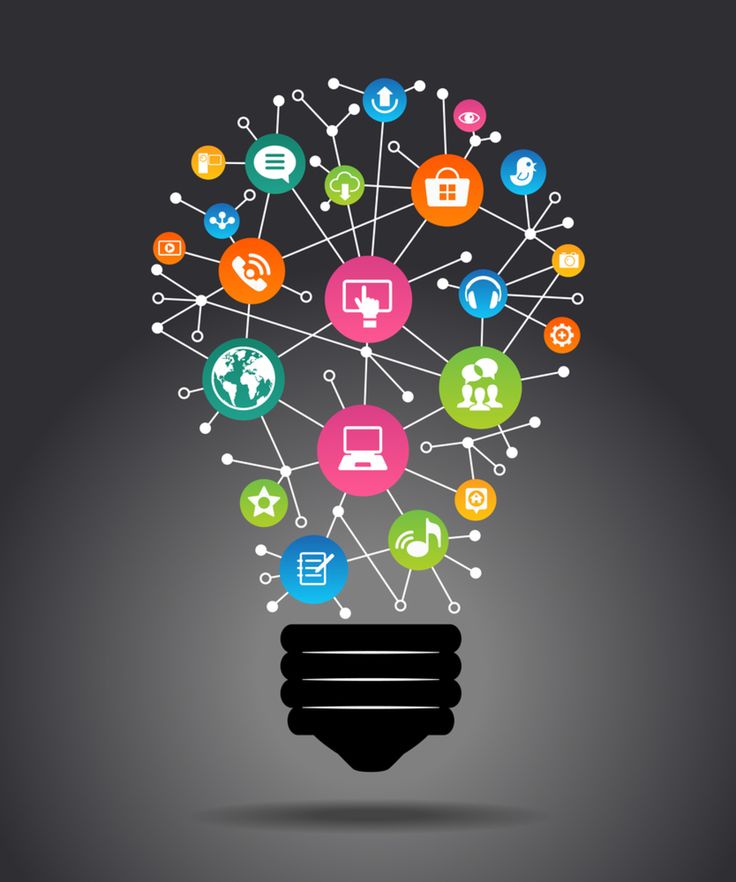 In a retreat, I facilitated for CEO, CFO, CHRO, CAO, CIO, and GLC we discussed how to reduce costs while at the same time improve service to customers and internally. Although there were many technologies discussed, such as AI and Machine Learning, we focused on three practical technologies that can provide immediate benefit – Digital Workflow, E-Signature, and Electronic Content Management.
Digital Workflow eliminates the need to route information via email, phone, and paper by automating the intake, routing, decision making, and output. Customer and internal requests can be made from mobile devices/computers, tracked, fulfilled, and measured. Digital workflow can improve efficiency from twenty to fifty percent, with some areas up to 10x.
E-Signature automates the approval of documents routed by email or paper. Authentication can include signature, pin code, detailed, and through a third party. E-signature can improve the efficiency of approval from 2x to 10x, and eliminate the costs associated with transporting paper documents.
Electronic Content Management (ECM) consolidates content stored in email, network drives, collaboration systems, data systems, content systems, and paper into "one system" to allow for significant improvements in indexing, search, version control, security, and disposition. ECM can improve the efficiency of managing content from five to thirty percent, significantly reduce costs of physical storage, and reduce penalties resulting from noncompliance with regulatory, governance, and legal requirements.
What is a five-step approach to understand and plan for these technologies?
1. Identify the operational problem to be solved and the opportunity to be achieved. Is the goal efficiency, revenue, service, governance, or some combination? What is the cost of the current state? What is the urgency for change?
2. Decide if an enterprise, department, or project approach is best. Identify the scope of the project and how fast the change is required. Selecting a project at a time, is simpler but will not provide for an enterprise plan and budget; as such the initiative can stall.
3. Improve and "clean up" the process before automation. The old saying is "automate a mess and the result is a faster mess." Instead, baseline (document) the current process, identify issues and opportunities, confirm the technologies to be used, and redesign/improve the process focusing on procedural changes and technology changes.
4. Develop business requirements before vendor implementation. Prototyping a solution without a well-thought-out business design is a recipe for disaster and cost overruns. Users, related groups, customers, and vendors should be involved in the development of requirements. These requirements will provide direction, can be used to evaluate vendors, and hold internal and external teams accountable for results.
5. Manage the implementation. Project manage and measure results. Identify and quickly resolve implementation issues. Reward efforts. Go back to point 1.
If you would like additional information on how CRE8 Independent Consultants can help your organization plan for these technologies, READ MORE.
About the Author. George Dunn, President of CRE8 Independent Consultants, is a worldwide digital workflow, ECM, e-signature, and process improvement consultant, speaker, and author. He has assisted hundreds of organizations with planning for these technologies across numerous industries. He can be reached as follows and on LinkedIn.