Is Process Improvement Valuable In Our Personal Life?
Is Process Improvement Valuable In Our Personal Life?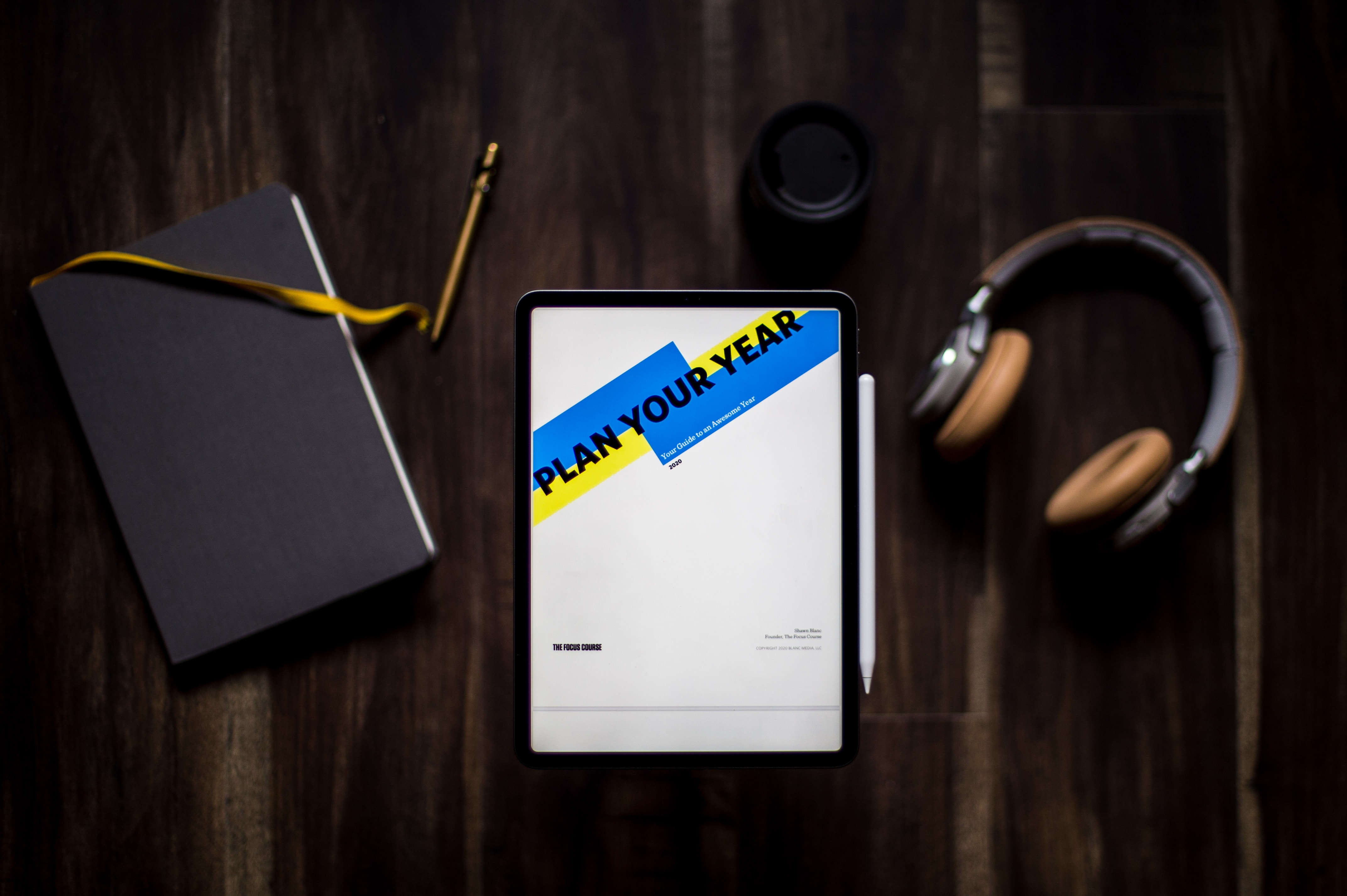 I have conducted organizational process improvement for over 25 years. In this work, I have used methods such as Total Quality Management, Business Process Management, LEAN, Six Sigma, and Friction>Less™. These methods provide a way to help organizations improve efficiency, quality, and service. So as we plan for the new year, I have to ask the question. Can we use process improvement methods in our personal life?
In reflecting upon this question, here are key concepts, I believe, can help eliminate what is unnecessary, reduce mistakes, decrease friction, dramatic leaps, and use new technology.
So what is a five-step approach?
Eliminate what is unnecessary. A big spending trap is unnecessary on-going expenses. Money saved can be placed in retirement savings, a rainy day fund, or a needed vacation.
Action: Each month focus on one expense and identify if it can be reduced by other vendors, re-negotiation with the current vendor, or stopping the service (do you really need it?).
Example expenses include insurance, entertainment, cell phone, internet, bank fees, and others.
Reduce mistakes. Texting when driving or walking across the street becomes a big mistake if you are hit by a car. What is the root cause of texting, when you should not be? Boredom? Impulsivity? Multitasking?
Action: Do yourself a favor, when driving or walking, turn your phone to do not disturb, and wait to text until you are in a safe space, not in the middle of the street. The goal? Zero mistakes.
Decrease friction. In our personnel relationships, it is common to experience or cause friction.
Action: Avoid complaints by helping out with shopping, cleaning, and the kid's homework. Don't use the excuse that you are too tired.
Do the work together, make it fun. The goodwill built will benefit you at a later time.
Dramatic leaps. Are you happy with where you work and relationships?
Action: Take a fresh piece of paper (or word document) and identify where you want to be 2 and 5 years from now.
The sky's the limit. Identify what you need to do to get there. Work backward to identify the steps and actions required. Our destiny and happiness is our own responsibility.
New technology. It is incredible, what type of free or low-cost personal productivity tools/services are available.
Action: Each week, keep a look fornew apps or services that willreduce the spent on personnel tasks, or that will provide a new innovative experience.
Examples include free phone call and video conferencing; digital helpers for notes, tasks, and reminders, fun animated e-cards; and tagging of articles or blogs for later review.
About the Author: George Dunn, President of CRE8 Independent Consultants, is a worldwide recognized consultant, speaker, and author on process improvement and advanced technology planning. He has assisted hundreds of organizations and trained thousands of individuals. Feel free to connect with George as follows and on LinkedIn