HOW TO RE-OPEN SECTORS OF THE ECONOMY WHILE PROTECTING LIVES? STANDARD OPERATING PROCEDURES
HOW TO RE-OPEN SECTORS OF THE ECONOMY WHILE PROTECTING LIVES? STANDARD OPERATING PROCEDURES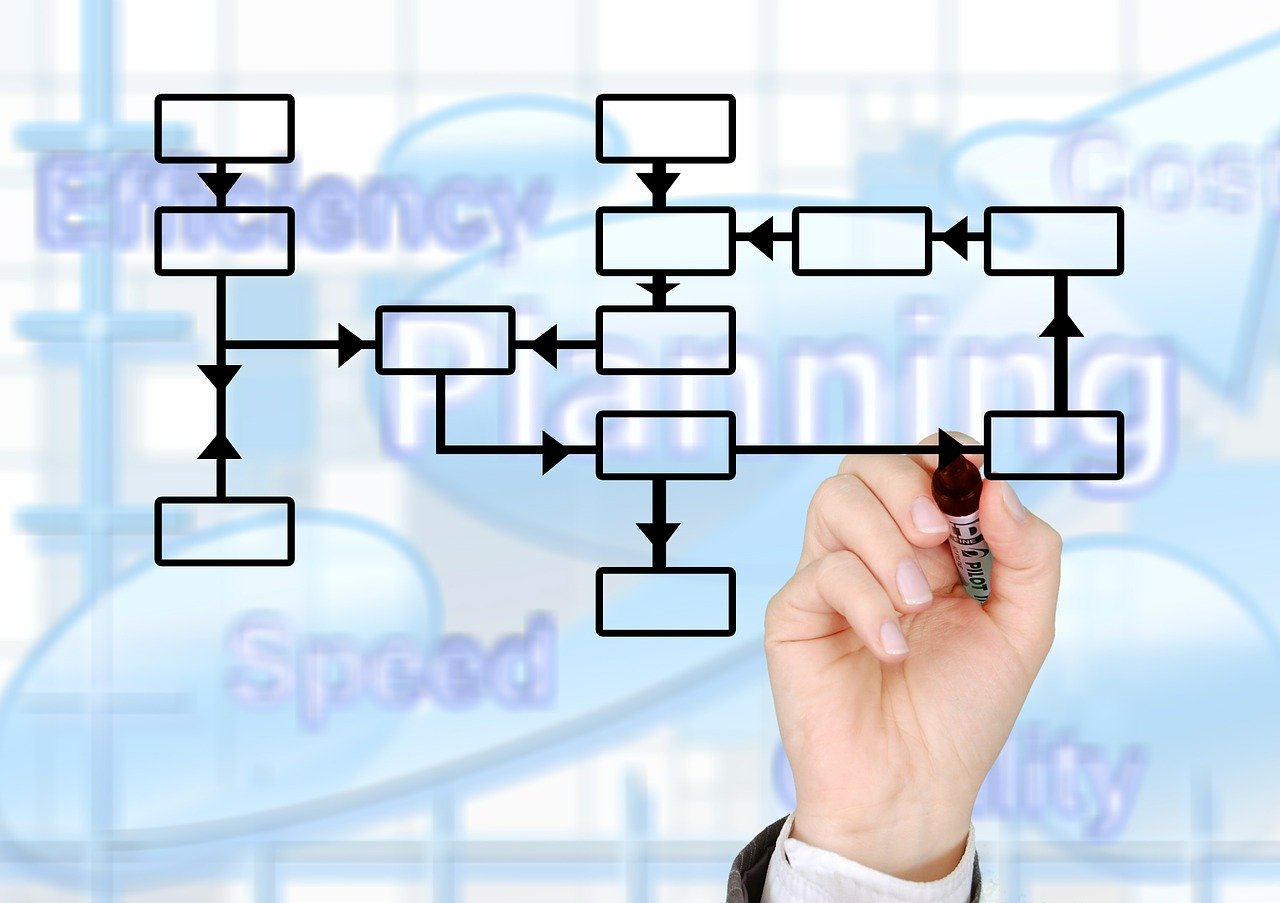 The current COVID-19 health crisis has costs lives and inflicted a disastrous impact on the United States economy.  Today, government and businesses are identifying how to reopen sectors of the economy while at the same time protecting workers and the public.  Organizations are struggling with how to operate efficiently while staff work from home, a decreased onsite office workforce, and a shift in customer demand. In addition, there can be confusion about who to listen to the federal, state, or local government.
In a world that is anything but normal, what is the answer? As an independent consulting organization that over the past 25 years has consulted and taught hundreds of organizations; across all industries how to change behaviors using process improvement methods, here are some thoughts.
In regards to reopening sectors of our economy, it is important to develop standard operating procedures (SOP), to allow for government and business to open while protecting public health.  An SOP can be developed quickly and can range from two pages, with a basic flowchart and instructions, to more detailed as required.   Development of an SOP provides a forum for a process to be assessed, discussed, documented, reviewed, approved, communicated, implemented, and measured.  But, why not just develop a policy?  Without the "how" addressed the "what" to change will not be clear, the deployment will be inconsistent, and lives may be put at risk.
"If a process is not documented, it can't be consistently discussed, documented, approved, communicated, followed, and measured."
Where can an SOP be of use?  A few examples include reopening of sectors such as religious, construction, retail, stores, restaurants, exercise, schools, parks, recreation, public libraries, beauty, services, and government agencies. As people get back to work, increased use of hotels, airlines, buses, trains, cabs, ride services, and gyms.  Increasing the protection of the food supply chain, from production, distribution, grocery to restaurants. Increased coordination between emergency services, such as fire, police, ambulatory, and EMS; and cooperation between federal, state and local governments.
How can an SOP benefit? An SOP will address specific operational, process, maintenance, and measurement requirements.  For example, different industries and office/ location sizes can require different levels and types of protective gear, volume restrictions, spacing requirements, and frequency of cleaning, testing, and measurement.  Popular public, retail, or restaurant locations may require admission control and spacing indicators to prevent overcrowding.  
"An SOP will increase compliance as it allows for communication of what is needed, measured, and provides an opportunity for feedback."
Changing how we operate can be inconvenient, but if it allows us to reopen the economy and save lives, it is a small sacrifice. Measurements collected can help us adjust the SOP as required.
What is the next step? If you would like to learn more about how to develop standard operating procedures, improve efficiencies while your staff is working remotely, react to changing customer demand, and how we at CRE8 Independent Consultants, can be of assistance, Contact  Us >