Time to Upgrade Your Operations Management Skills?
Time to Upgrade Your Operations Management Skills?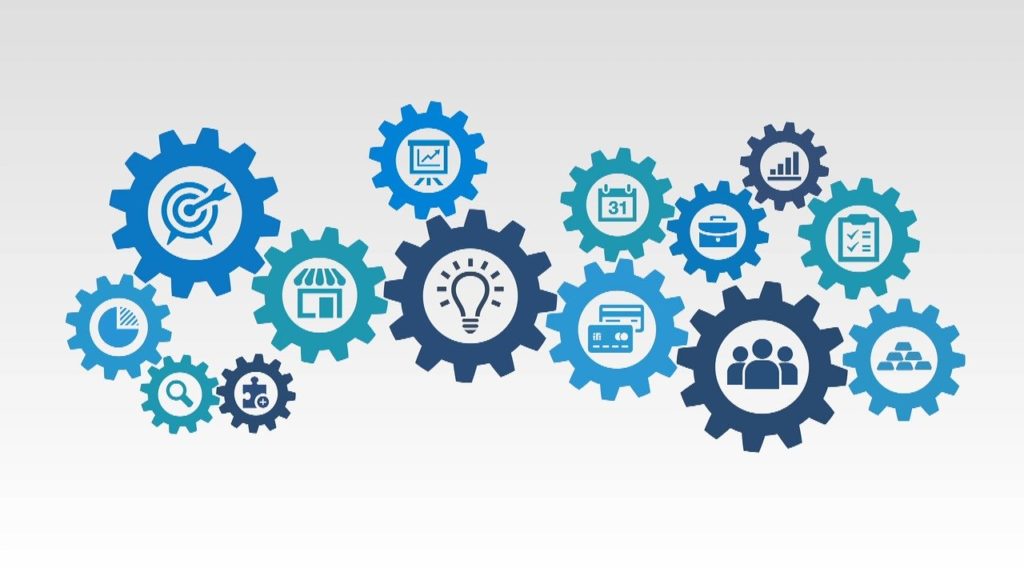 In the challenging areas of operations, it is important to continue to upgrade your skills. Areas of importance can include supply chain basics, operations management, logistics and distribution management, and procurement and supply management, as follows:
Supply Chain Basics – Supply chain management, including supplier evaluation, logistics, and inventory management.
Operations Management – Interplay of supply chains and demand management, roles that processes and process management play in robust operations, and use of specific tools, techniques, and methodologies (including Lean, total quality management, and Six Sigma) to improve operational strategies.
Logistics and Distribution Management – Ability to review and distinguish between inbound logistics, outbound logistics, reverse logistics, and third-party logistics; the tools and techniques for tracking and valuing inventory, including ABC analysis; and the functions of packaging and methods for transporting goods through simple and complex distribution channels.
Procurement and Supply Management – Understanding supply management from several viewpoints; align sourcing, communication, and management strategies; and incorporate ethical and sustainable practices into the supply chain. Also, knowledge of trends and changes to the profession due to the Internet and emerging technologies.
Since 1998, Mindedge Classes have benefited over two million learners. To learn more about CRE8 Mindedge online classes, Read More