HOW TO PROPERLY PLAN FOR RECORDS MANAGEMENT IN M365
HOW TO PROPERLY PLAN FOR RECORDS MANAGEMENT IN M365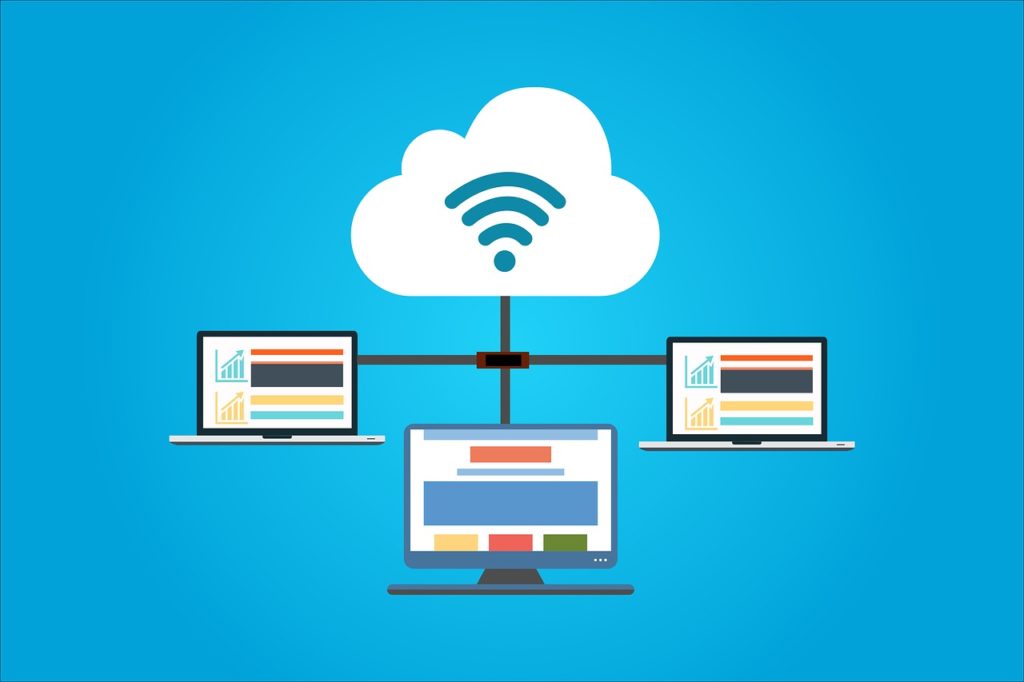 Today, organizations are asking how to properly set up records management in M365 for modules such as Outlook, Teams, Sharepoint, and Compliance Center.
Join George Dunn, President of CRE8 Independent Consultants, Cindy Zuvich Senior Records Consultant CRM, and Jordan Uytterhagen, Managing Director of Cadence Solutions as they discuss the following.
Why Should You Plan for Records Management Deployment in ECM systems? How to manage risks associated with user acceptance, compliance, litigation, breach, sprawl, and need for 3rd party products?
What are the activities to prepare for the proper deployment of records management in M365? Why is it important to update records management policies, procedures, and schedules; and to assess E-Discovery, and Security and Data Privacy requirements?
Important M365 Considerations including 1) Managing Rules – Policy and Records Retention Schedule, 2) Managing Content – Create, Receive, Store, Search, Protect, and Disposition, and 3) Applying Rules to Content – Retention and Disposal.
Tips for Records Management in M365 and options on how to set up, including One Drive, Teams, Sharepoint, Compliance Center, and Power Automate. Clean up pre-migration and post-migration tips will also be discussed.
This informative free, 45-minute on-demand educational session will be followed by a Q&A. All on-demand attendees can submit questions. All questions will be answered during the presentation or after via email. Those who register will also receive access to a recording of this session.
The registration page is coming soon, for this event.
Presenters
Cindy Shea-Zuvich, CRM, CIP, consultant, has worked as a Certified Records Manager for over 25 years and has extensive experience creating and simplifying consolidated information governance and records management programs. She helps companies develop program policies, records retention schedules, procedures, and program documentation. In addition, she has been on the boards of Los Angeles and Metro New York chapters of ARMA. She has also been a regular columnist for Document Strategy for a number of years as well as published other articles and white papers. When not working Cindy enjoys cooking and gardening.
George Dunn President CRE8 Independent Consultants (www.cre8inc.com) has assisted hundreds of clients ranging in size from 25 to 250,000 employees, across all industries, to plan for digital transformation, including E-signature, ECM, Workflow, RPA, AI, Recognition, Machine Learning; and to integrate planning and process improvement methods into digital transformation. George has extensive experience assessing and planning for the deployment of numerous vendor digital transformation platforms, including Microsoft M365. George holds and has held president, executive, management, and senior staff positions with CRE8, GTE, Wang Labs, ASA, and KPMG Peat Marwick. He graduated from the University of Utah in Accounting and is a former CPA (KPMG). When not working, George enjoys singing and off-road motorcycle riding. George is a former USA bronze medal world wrestling champion.
Jordan Uytterhagen Managing Director of Cadence Solutions (www.cadencesolutions.ca) is a recognized Digital Transformation Leader. Jordan has extensive experience assisting organizations with automation of electronic content management, electronic records management, workflow, and complex system integration; across numerous platforms, including Microsoft, OpenText, and SAP. He understands the building blocks, methods, and licensing strategies needed to support the plan and implementation of an effective digital transformation strategy. After work, Jordan enjoys camping and snowmobiling with his wife and 2 kids.