TOP 2021 IMPROVEMENT IDEAS FOR THE AM LAW 100
TOP 2021 IMPROVEMENT IDEAS FOR THE AM LAW 100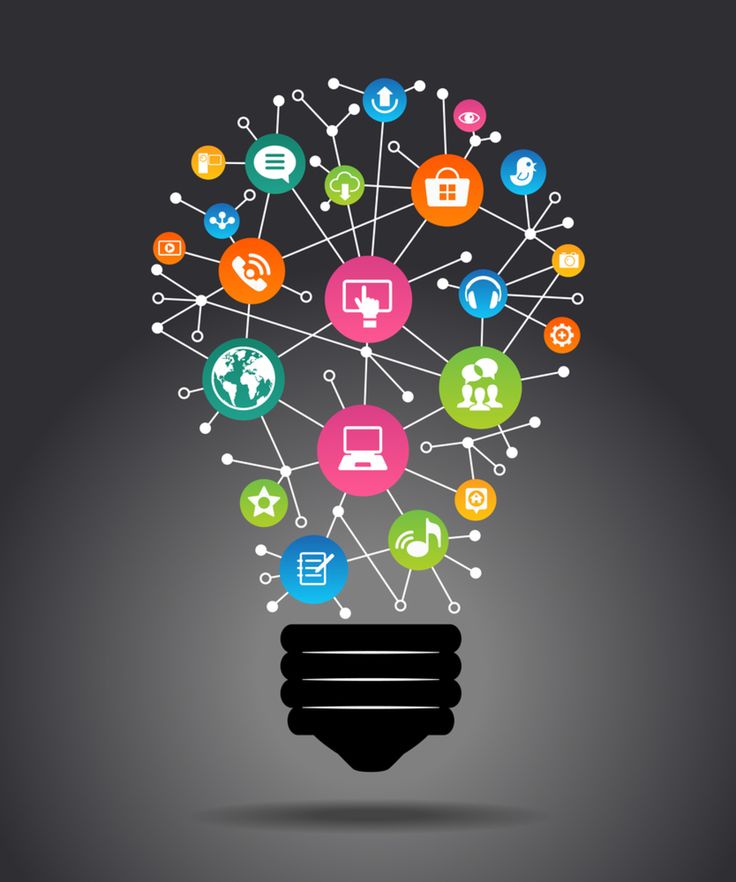 As President of CRE8 Independent Consultants, I regularly assist Am Law 100 Managing Partners and Executive Directors to improve firm practices, operations, and processes. As such, I am routinely asked what are the top improvement ideas?
Here is my top three list for 2021.
Reduce Friction.  Identify for the client matter lifecycle where friction exists between the firm and the client.  Identify interaction (touch) points, friction level, frequency, impact (firm and client), and determine strategies to improve.  Many firms look at matter interactions and operational interactions as separate touchpoints with the client.  However, for General Counsel, there is one firm to rate and decide how much to engage.
Improve Realization and Quality.  For corporate and litigation practices, re-sequence how work is conducted to put more knowledge into the process earlier to reduce re-work, improve the quality of the work and increase realization.  Share the process maps with the client and discuss how the firm can better interact with them overall and for specific matters. Beyond increasing realization and saving time, this exercise will expand and strengthen the firm relationship with the client.  This approach can also be used to significantly improve firm internal operations.
Hyper-Automate. Advanced technologies, such as digital workflow, AI, machine learning, and RPA are proven, here to stay and can dramatically re-engineer firm processes to improve quality and reduce costs. When these technologies are properly planned for and combined with process improvement (see above) the improvement in firm quality, realization, efficiency, and client service is outstanding.
So what is next? Reach out to me and let's schedule a time to discuss the above topics. As independent consultants, we have since 1995, assisted over 300 organizations ranging in size from 25 to 250,000 employees; and have extensive experience assessing and improving hundreds of processes for AMLAW 100 firms. You can reach me directly or on LinkedIn. Best George Dunn, President CRE8 Independent Consultants
About the Author: George Dunn President of CRE8 Independent Consultants is a worldwide recognized process improvement and advanced technology planning, consultant. He has extensive experience improving hundreds of processes for AmLaw 100 firms, legal departments, and courts. He is published in Law Technology News, Corporate Counsel, General Counsel News, and has authored a white paper "What are the signs your law firm needs process improvement." George is certified/experienced in Total Quality Management, Re-engineering Continuous Process Improvement, Business Process Management, LEAN, and Six Sigma; and advanced technologies such as AI, machine learning, digital workflow, and RPA.  He is a former CPA and management consultant with KPMG.  He can be contacted directly at www.cre8inc.com, 206-556-5958, and  dunn@cre8inc.com